Smart Tech News
Smart Tech News are the latest news about smart tech, laptops, tablets, phones, cameras and apple products.
Free AMAZON Gift: Prime Student 6-month Trial Prime Student is a membership program created for higher education students. FREE AMAZON
Read more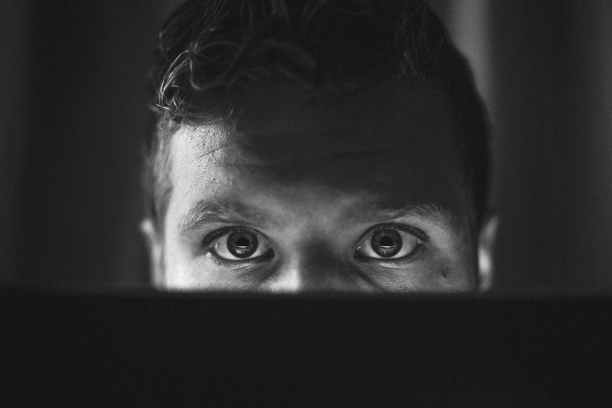 BONUS: Free AMAZON Gift [Amazon Prime 6-month Trial] In the modern world, our eyes are constantly bombarded with information from displays.
Read more